Truck Accident Lawyers in Denver
Truck accidents are among the most dangerous and damaging traffic collisions that occur in Colorado. These mammoths-on-wheels can easily weigh up to 20 times than a sedan or SUV. Therefore, they're more likely to cause severe bodily injuries, property damage, or even death. If you've been injured or lost a loved one in a truck collision, you need to hire an experienced Denver, CO truck accident lawyer to recover full and fair compensation. Not to mention, you need someone on your side when dealing with insurance companies looking for easy settlements.
At the Law Office of Jarrett Benson, we have dedicated our practice to holding responsible parties accountable for medical expenses, rehabilitation, and lost wages. Our experienced team of Denver truck accident attorneys is also aware of all the tricks insurance companies use to minimize their liabilities. So, you can rest assured that we have the expertise and resources to go up against truckers, commercial companies, and all other parties involved.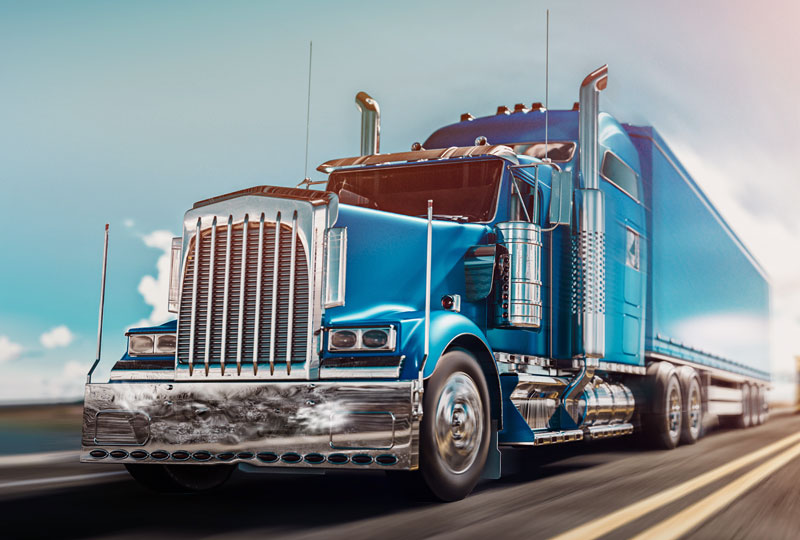 Causes of Truck Accident Injuries in Denver
Inexperienced drivers

Dangerous road conditions (bad weather, poor visibility, etc.)

Lack of concentration

Reckless driving

DUI

Speeding

Trucker fatigue

Failure to comply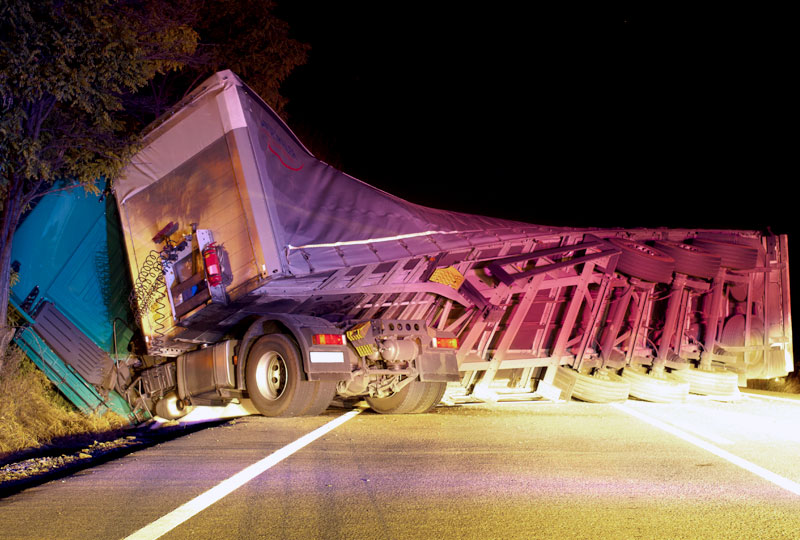 Why Choose Us as Your Truck Accident Attorneys?
Over a decade of experience litigating hundreds of truck accident cases in Denver

Hands-on case management

Proven track record with record-breaking settlements and verdicts

Expert resources and negotiation strategies
Common Truck Accident Injuries
Bone fractures

Second and third-degree burns

Loss of limbs

Concussion

Spinal injury

Death
Types of Truck Accidents in Denver
Jackknife truck accidents

Underride truck accidents

Overloaded truck accidents

Rollover truck accidents

DUI truck accidents
Our Truck Accident Practice
Experienced Denver truck accident lawyers understand all the factors that can impact the value of injury claims so they work to minimize any weaknesses in their cases. The Law Office of Jarrett Benson uses several methods to establish liability and file claims, such as:
Using data from the truck's electronic onboard records (EOBRs)
Duty logs
Maintenance records
Trucking company's compliance records
Expert witnesses, such as doctors, therapists, police officers, etc.
Types of Truck Accidents in Denver
Following a truck accident in Denver, details of the crash will be essential in identifying the liable party or parties. Here are the parties typically liable for truck accidents:
The Truck Driver
Truckers usually face liability if an accident occurs during off-duty hours or if the driver uses the truck for other purposes. DUI drivers will be liable for damages if they were under the influence at the time of the crash.
The Manufacturer
The truck or vehicle manufacturer can be held liable for damages if the accident was caused by a defective part. In this case, the plaintiff must provide evidence of the defective product or part.
The Trucking Company
A trucking company will be liable for accidents if they fail to offer proper training to their drivers or hire unqualified drivers.
Other Parties
These include private drivers, distributing companies, Government agencies, maintenance companies, etc.
Initial Case Review
Pre-Suit
Litigation & Trial
Settlement
Contact Jarrett Benson Today
Request a Free Consultation
If you're injured or involved in a truck accident, our team of highly-trained Denver, CO truck accident attorneys can help you seek maximum compensation. This compensation can help you pay for medical bills and property damage and recover from income loss, mental trauma, etc. We're just a phone call away. So, feel free to reach us at (720) 730-3345 or use the contact form for a free consultation.