When You've Been Hurt, Trust One of Denver's Leading Personal Injury Attorneys
Wrong Place, Wrong Time,
Right Lawyer
When your future is in the balance, you need a strong, smart advocate on your side. As a former Denver prosecutor, Jarrett Benson knows how to protect your rights and get you justice.
Request a Free Consultation
Why Choose Us?
Client Reviews
What Our Clients Say About Jarrett Benson
Experience Matters
When you need a skillful and experienced Denver litigator on your side, Jarrett Benson will be there for you.
Learn More
Get the Help You Need
Our top-rated attorney will help you every step of the way, dealing with lawyers and insurance companies so you don't have to.
Learn More
Always Available
If you've been hurt in an accident or charged with a crime, time isn't on your side. Don't wait to get expert legal representation.
Learn More
Get Justice for Your Injuries
We'll help you get just compensation for your car, truck or motorcycle accidents, making sure you're treated fairly by the legal system.
Learn More
Denver's Premier Personal Injury & Auto Accident Attorney
At the Law Office of Jarrett J. Benson, our Denver personal injury attorney can help you recover the maximum compensation for your injuries, while vigorously protecting your rights and interests. We also specialize in auto accidents, criminal defense, and family law.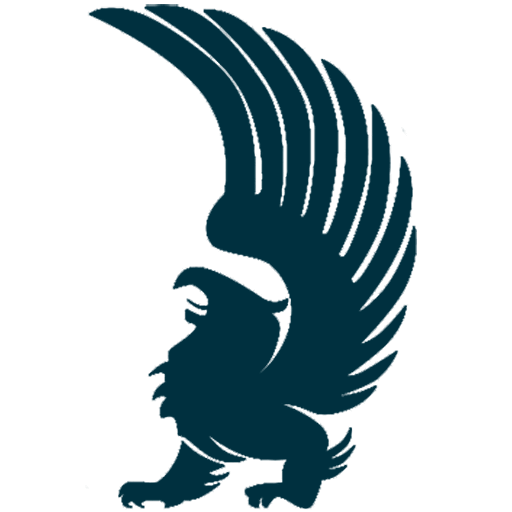 If you have suffered a personal injury, loss of income, property, or even a loved one, we can help you get justice for your loss. Whatever your legal issues in Colorado, the Law Offices of Jarrett Benson can help you protect your rights and interests and ensure your future.
Why is Jarrett Benson is the Best Choice for You?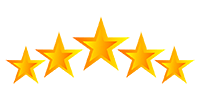 A Stellar Reputation for Success
Mr. Benson has built an admirable reputation for integrity and success in the Colorado legal community and among his clients. We fight for our clients.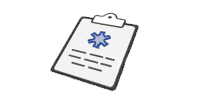 We Deal with the Insurance Companies
Our firm has the experience to hold the insurance companies accountable and will demand full and just compensation for your injuries and loss.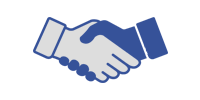 We're With You the Whole Way
When you've been injured, you need a fierce advocate on your side. We'll help you navigate the complex legal system. We work on contingency, so we only get paid if you do.
Meet Our Attorney
Jarrett J. Benson
Mr. Benson has built a stellar reputation over his multi-decade professional career. As a Deputy District Attorney in the Fourth Judicial District, Mr. Benson honed his litigation skill and developed a deep understanding of the Colorado system of jurisprudence. In private practice, Mr. Benson turned his experience to helping his clients receive justice.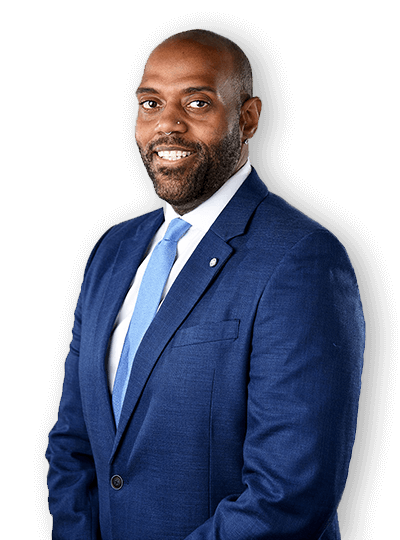 Contact Jarrett Benson Today
Start Your Free Case Consultation
Criminal charges, car accidents, and divorce can have devastating, lifelong consequences. You need an experienced attorney and advocate on your side. During the free, confidential consultation, Mr. Benson will answer any questions you have about your legal matter and discuss potential legal recourse and strategies.
The clock may already be ticking. Don't wait any longer. Contact us today at 720-402-9627 or use the contact form to secure your rights and future.