Denver Criminal Defense, Personal Injury & Family Lawyer Jarrett Benson
At the Law Office of Jarrett J. Benson, our Denver criminal defense attorney can help you effectively fight criminal charges, building you the strongest possible defense while vigorously protecting your rights and interests. We also specialize in personal injury, auto accidents, bankruptcy, and family law. If you are facing legal issues in Colorado, the Law Offices of Jarrett Benson can help you protect your rights and interests.
Denver's Premier Criminal Defense and Car Accident Attorney

DUI
Our experienced Denver DUI lawyer can help you defend against a charge of DUI or DWI and obtain the best possible outcome for your case.

Drug Possession
Drug possession charges don't have to ruin your future. Let the Law Office of Jarrett Benson help you fight back and resolve drug charges as favorably as possible.

Theft/Shoplifting
Theft and shoplifting charges can result in serious penalties. We can help you explain your side of the story and effectively defend you against these charges.

Domestic Violence
While domestic violence charges can be devastating, we will defend you against these charges, helping you protect your rights, your reputation, and your future.
Jarrett represented my son on false allegations that were brought against him. The charges were not to be taken lightly and if convicted my son was facing many years in jail. We knew the charges were fabricated the problem was convincing a jury. Jarrett handled the case in such a way that testimony from my son or his witness was not required, all the questions asked by Jarrett to the accuser along with his professional demeanor in the courtroom sealed the case. The jury ruled in favor of my son with a Not Guilty on all charges! I highly recommend Jarrett Benson for any case you may be facing. Very easy to work with, explains all options, reasonable rates.
Jarrett met us at police headquarters with just one phone call, gave my son advice on the spot and continued open communication throughout many court appearances. Very knowledgeable and ready to provide his knowledge and insight into protecting your rights. I Highly Recommended the services Jarrett has to offer.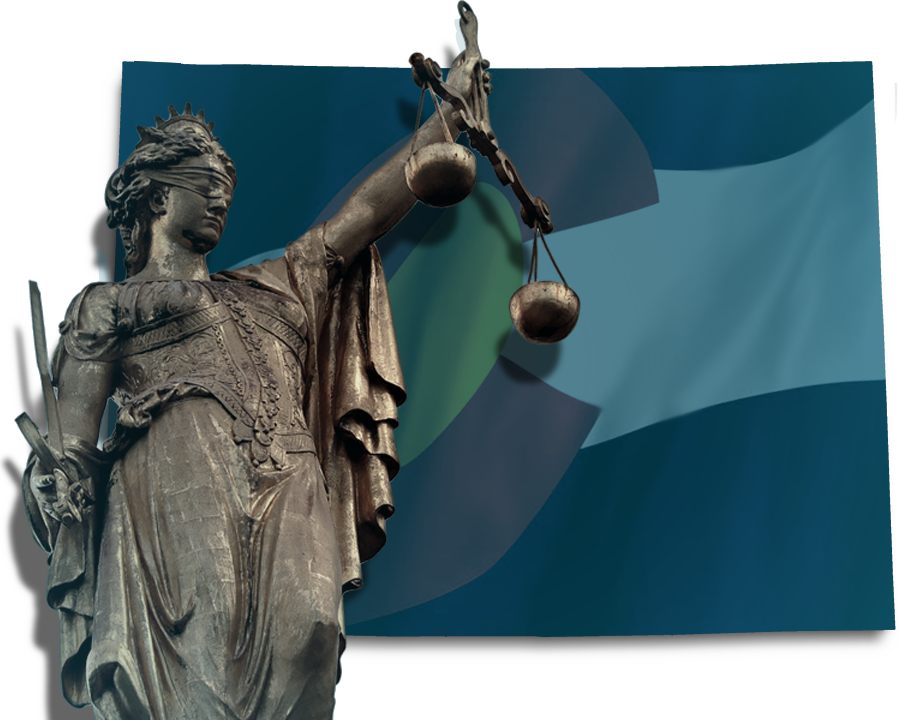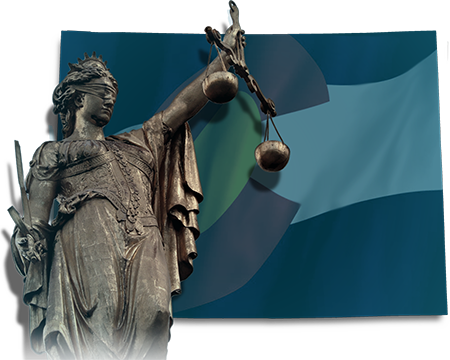 For more than a decade, Jarrett Benson has protected the rights of people in Colorado. He's put his legal expertise in criminal defense, family law, and civil litigation to work for clients from Denver, Aurora, Centennial, Littleton, Lakewood, Arvada, Westminster, Thornton, Broomfield, Boulder and Fort Collins.
TELL YOUR SIDE OF THE STORY
As an experienced criminal defense attorney, the Law Offices of Jarrett Benson can help protect the rights, freedoms, and interests of people who have been charged with nearly every type of criminal offense. From defending young minors who have been accused of juvenile crimes to protecting the interests of people who have been charged with assault or DUI to personal injury cases or divorce and child custody matters, our Denver law firm is thoroughly equipped and ready to fight for you.
Denver


Law Blog & Legal News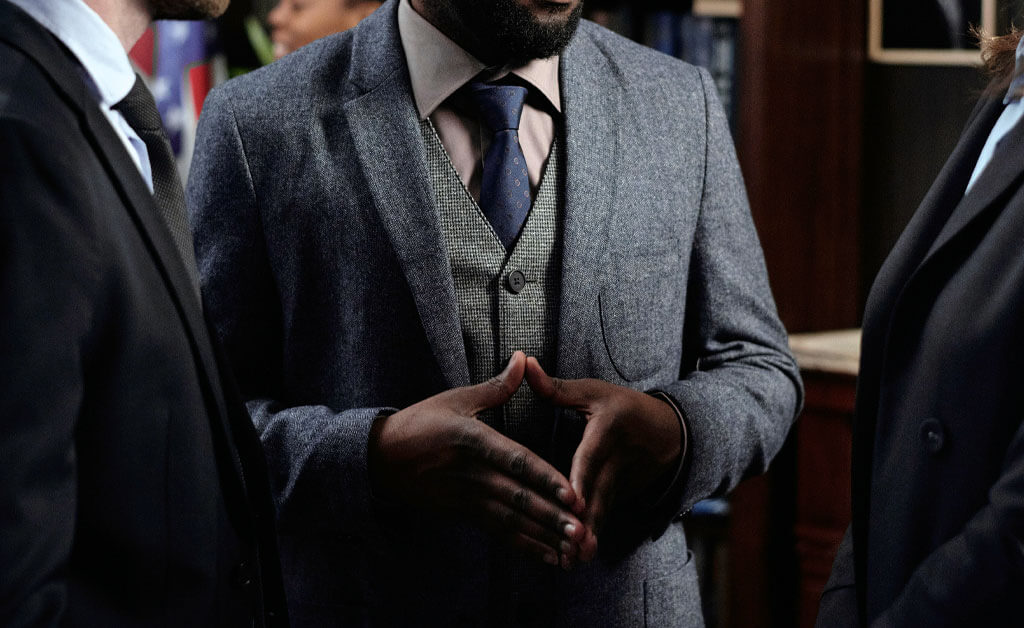 Personal injury law is a broad field. Essentially, it deals with cases that involve bodily injuries to an individual that often result in extensive financial repercussions, such as lost income and substantial medical expenses. Victims (plaintiffs) can legally sue the responsible party (defendants)...
read more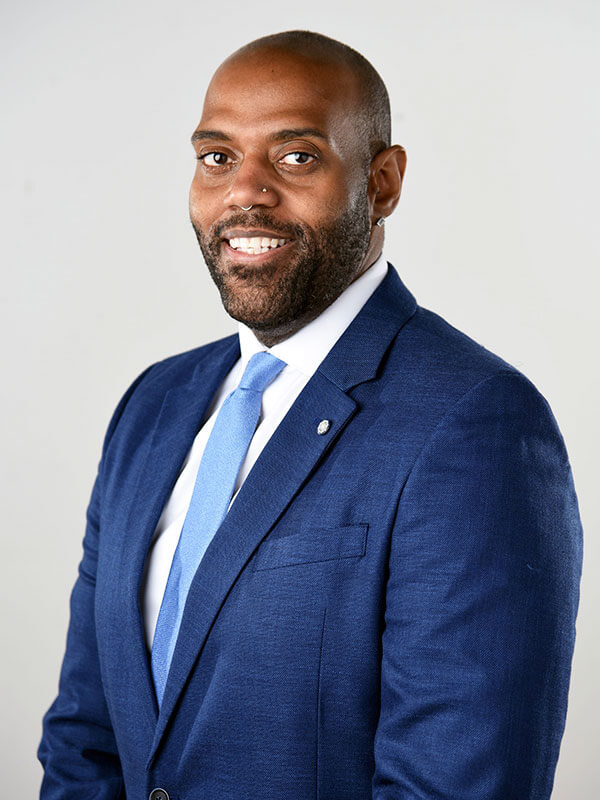 Meet Our Attorney
Jarrett J. Benson
A former Deputy District Attorney, Jarrett Benson now puts his expert knowledge of Colorado law and litigation to work for his clients in the areas of criminal defense, personal injury, bankruptcy, and family law. With more than a decade in practice, Mr. Benson has earned an outstanding reputation in the legal community, and he is well known for his efforts to correct an often­ unjust criminal justice system.
In addition to criminal defense and DUI defense, Mr. Benson has significant experience obtaining compensation for victims of car accidents and other personal injuries in Colorado. He also skillfully handles family law matters, such as divorce and child custody, and is an expert in federal bankruptcy law.
Practice Areas
At the Law Offices of Jarrett Benson, we specialize in an array of legal practice areas, with expertise in Criminal Defense, Auto Accidents and Personal Injury, Family Law, and Bankruptcy for Individuals and Businesses. Our Denver lawyer is ready to assist you and put his years of knowledge and expertise to work for your best interests.
Criminal Defense
If you've been charged with a crime, you need competent, experienced legal counsel to protect your rights and your freedom. Get the right defense lawyer right away.
AUTO ACCIDENTS
Car accidents, truck accidents, and motorcycle accidents can be devastating. You need an experienced auto accident attorney on your side to get you just compensation.
PERSONAL INJURY
If you've been charged with a crime, you need competent, experienced legal counsel to protect your rights and your freedom.
FAMILY LAW
Divorce, spousal maintenance (alimony), and parental responsibilities (child support) are complex subjects. You need a good lawyer representing your interests.
BANKRUPTCY LAW
Bankruptcy is a difficult and legally fraught process. A bankruptcy lawyer can help you achieve a solution to your financial problems that won't leave you desperate and penniless.
Law Offices of Jarrett Benson
1626 N Washington St,
Denver, CO 80203