Denver Auto Accident Attorney
The Colorado State Patrol encounters 1,500 to 2,500 accidents every month, ranging from minor fender benders to fatal crashes. Even though auto accidents are among the leading causes of serious bodily injuries in Denver, insurance companies don't make the claims process easy. Moreover, the at-fault party may not always make a settlement offer that covers all damages. If you or your loved ones have sustained injuries from an accident due to another driver's negligence, hire an experienced Denver, CO Auto Accident Lawyer to take the proper legal action and get you the compensation you deserve.
At the Law Office of Jarrett Benson, we have the expertise and resources to take care of all the legal processes while you recover from your injuries and loss. Our highly skilled lawyers will leave no stones unturned while investigating your case so we can gather all the required evidence to negotiate a fair settlement or go to trial for a verdict so you can receive the funds you need to cover your expenses.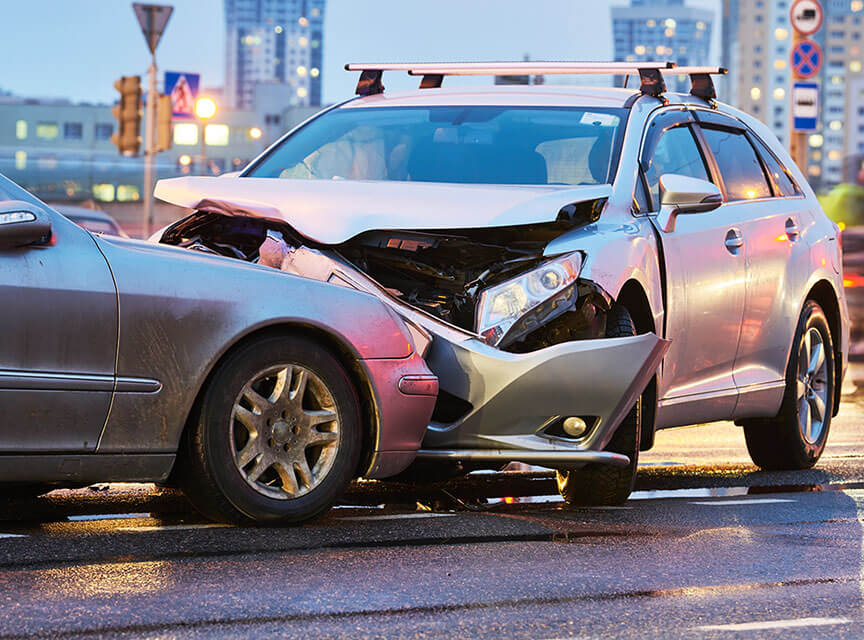 Common Auto Accident Injuries
Traumatic brain injury

Broken bones

Severe burns

Permanent disfigurement

Loss of limbs

Concussion

Spinal injury

Death, etc.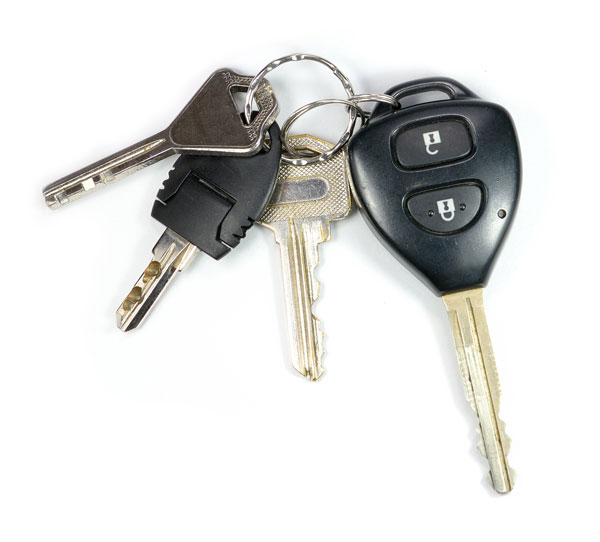 Why Choose Us as Your Denver Auto Accident Attorneys?
10+ Years of Experience Litigating Thousands of Auto Accident Cases in Colorado

Hands-on Case Management with a Proven Track Record

Millions of Dollars in Compensation Recovered

Long-term relationships with medical professionals, local forensic teams, and the Colorado State Patrol
Causes of Auto Accidents in Denver
Carelessness and distracted driving
Speeding and road rage
Texting and driving
Driving under the Influence
Vehicle malfunction
Roadway obstructions and hazards
Inadequate signage or traffic control
The Auto Accident Claim Process
There are a variety of auto accident claims, including but not limited to:
High/Low-speed collisions
Rear impact crashes
DUI accidents
Hit and run accidents
Parking lot accidents, etc.
The legal process following an auto accident is quite straightforward. While you recover from your injuries, your Denver auto accident attorney will develop your case by gathering evidence from the crash, witnesses, medical professionals, and the police to file your claim or lawsuit. If they can't settle the case outside the court, they will take it to court where your economic and non-economic damages will be evaluated.
Compensation and Damages in an Auto Accident Claim
After the settlement or verdict, you may be entitled to some or all of the following damages:
Medical bills

Lost wages or job

Permanent scarring or impairment

Property damage
Initial Case Review
Pre-Suit
Litigation & Trial
Settlement
Contact Jarrett Benson Today
Request a Free Consultation
If you're injured in an auto accident, reach out to us at (720) 730-3345 or use the contact form for a free consultation. Our highly-trained Denver, CO car accident attorneys will walk you through the legal process and help you get fair compensation to cover all the damages you have faced.