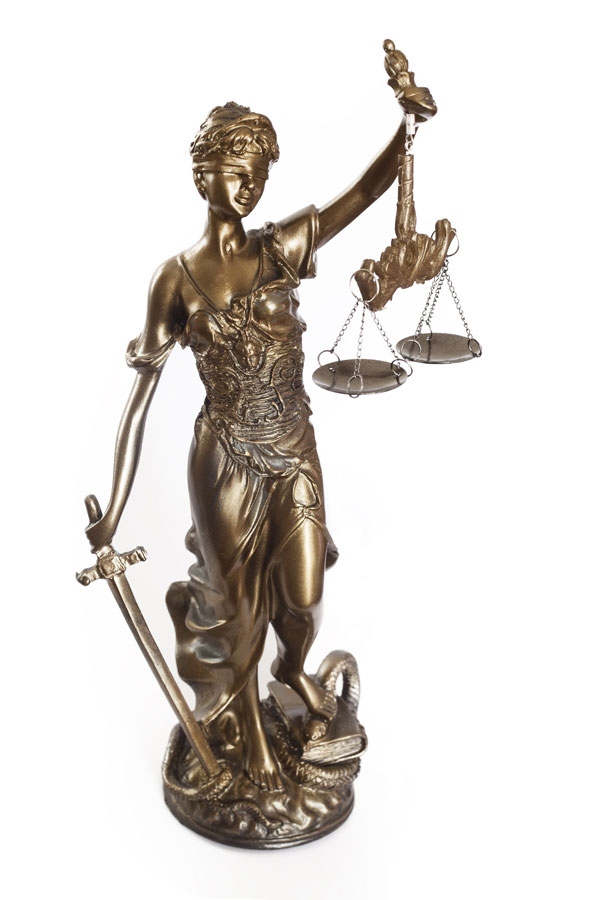 Violent Crimes Attorney in Denver
In the state of Colorado, prosecutors seek to enforce strict penalties on those accused of committing violent crimes. This approach can often make it difficult for those charged with violent crimes, unless they have a strong defense. The Law Office of Jarrett Benson is here to help you fight your criminal charges and get your life back on track. Whether you have been accused of assault or charged with domestic violence, it is crucial that you retain legal support right away.
As a former prosecutor, I understand how the other side is thinking. I am able to put my past experience to work on behalf of my clients, finding weaknesses in the prosecution's case and building a strong defense against them. My goal is to ensure that my clients' rights and freedoms are protected.
Violent crimes are criminal offenses that involve physical force or use of a weapon. Verbal threats of potential physical force or harm can also lead to a violent crime charge in some cases. A violent crime will typically be charged as a felony, which is the most serious type of offense. For this reason, it is crucial that you build a strong defense against your charges.
The following can considered violent crimes:
Sexual assault
Rape
Battery
Domestic violence
Murder or manslaughter
Attempted murder
Assault
Burglary or robbery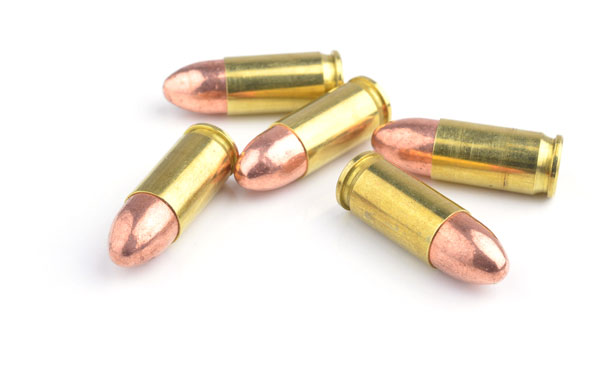 SCHEDULE A FREE CONSULTATION
At my firm, I gather all the evidence, testimonials, and expert witnesses needed to strengthen my clients' cases. No matter what your circumstances are, when you retain me as your criminal attorney you will receive dedicated defense. Call The Law Office of Jarrett Benson today if you are ready to speak with a lawyer about your criminal charges.