Underage DUI in Denver
Colorado has a zero tolerance policy for underage drinking and driving. More specifically, any underage driver who has a BAC between 0.02% and 0.05% is breaking the law. Any and all alcohol found in the bloodstream is unacceptable for minors. This even includes swallowing mouthwash and taking cold medicines containing alcohol. Colorado does not take driving while drunk lightly, especially if underage.
Penalties
First Offense
Class A traffic infraction
Fines up to $150
3 month driver's license suspension
4 points on your driver's license
Second and Subsequent Offenses
10 – 90 days in jail
Fines up to $300
Driver's license suspension
4 points on your driver's license
In addition, if a minor is driving with possession of alcohol, also known as Minor In Possession (MIP) there are alternative consequences.
First Offense
Second Offense
Third and Subsequent Offenses
Possible jail time
Class 2 Misdemeanor
MIP arrests also include community service, an alcohol evaluation and an alcohol education program. These additional penalties are all at the expense of the defendant, or accused party.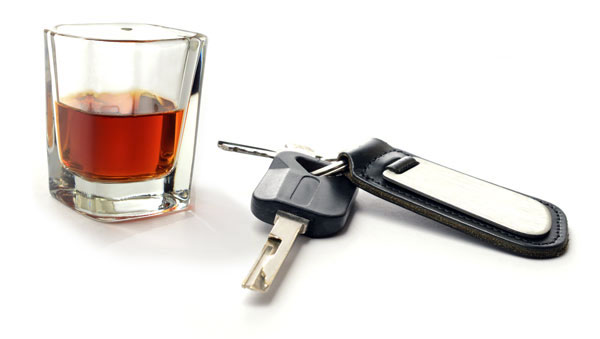 Contact Us Today
Colorado DUI's should not be taken lightly, whether you are under or of age. A DUI can have long-term consequences and may affect one's home, school and social life. If you are ever questioning whether it is safe to drive or not, always err on the side of caution. Call a
friend or taxi and potentially save a life.
If you, your child or sibling has been accused of an underage DUI, take action today. Call Jarrett Benson for the best representation in Colorado. He represents all cases, from first offense DUIs to underage DUI arrests with a refused test. If you need help for you and your family, call us today for a free evaluation.