Denver Traffic Attorney
Do you have a traffic violation and need some legal defense?
Traffic violations or driving infractions can seriously affect your record, especially if a misdemeanor is involved. At the Law Offices of Jarrett Benson, I make sure that my clients get the aggressive and effective legal support they need to fight their traffic violation matters. Let my firm help you avoid fines, increased insurance rates, and points against your license. Don't take your ticket lightly! Fill out a free evaluation today to find out how I can help.
Car and Moving Violations in Colorado
When accused of a traffic offense in Colorado, you face more than just fines. If you accumulate too many tickets, you may have your driver's license suspended and have your insurance rates hiked. My goal is to help clients completely avoid these penalties and consequences. Unfortunately, many people just show up to court and plead guilty, without understanding the effective this could have on their driving record in the future. If you have been accused of committing any of the following traffic offenses, call on my firm:
Reckless driving
DUI
Eluding a police officer
Speeding
Illegal street racing
Hit and run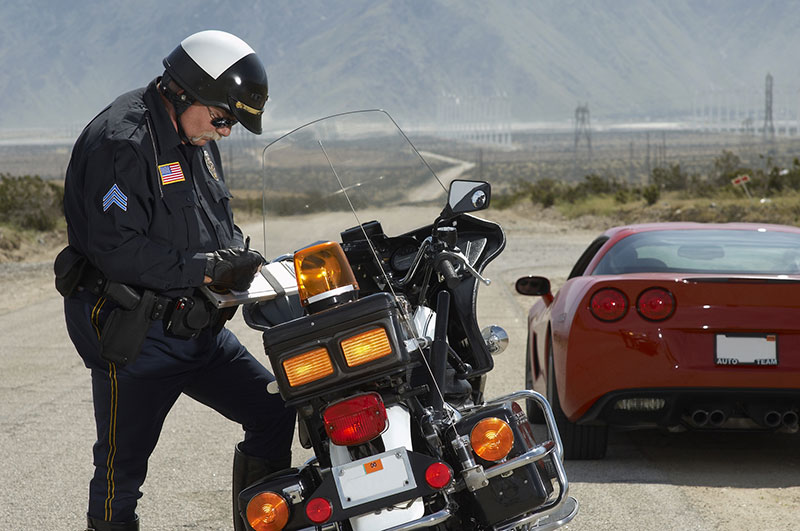 Don't Lose Your Driver's License! Call us today.
I am a former prosecutor and experienced trial attorney, and as such, I plan for every contingency and work hard to stay ahead of the opposing side. I work closely with you to better understand your story and help you achieve a favorable outcome. Not only do I provide personalized attention, but I also make sure you have legal counsel at any time you need; I am available 24/7 to answer your calls and offer emergency hours. Whether you are issued a traffic violation in the middle of the night or on your way to work, you can always call on me to ensure your case is handled as efficiently as possible.
To learn more about your best defense options, as well as how we can assist you, call us at (720) 402-9627 or email our firm via the contact form to set up an initial consultation with one of our attorneys. From our offices in Denver, our criminal defense attorneys provide the highest quality legal services to people throughout the Denver metro area, Arapahoe County, Weld County, Douglas County, and the state of Colorado.