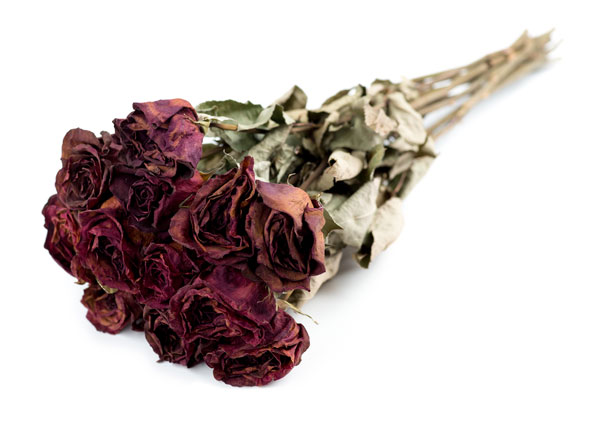 Need a Denver Family Lawyer?
Disruptions within the family can be extremely difficult, but with the right advocate on your side, you can come out on the other side better than when you started. At The Law Offices of Jarrett J. Benson, I can work with you to ensure that your goals are met and your rights are protected. Call to get compassionate representation: (303) 618-1754
For nearly a decade, I have been committed to meeting the needs of the community. My experience gives me an edge that you won't find in many other attorneys or firms. As a Denver family law attorney, you can be confident that the successful outcome of your case rests in my capable hands.
I know that every family is different and I will provide the personalized legal counsel your situation requires. My firm takes the time to understand what you and your family is going through and crafts a solution that you feel comfortable with. Whatever you are facing, I can help. I am dedicated to putting your best interests first and fighting for your rights from start to finish. When you work with my firm you receive the following: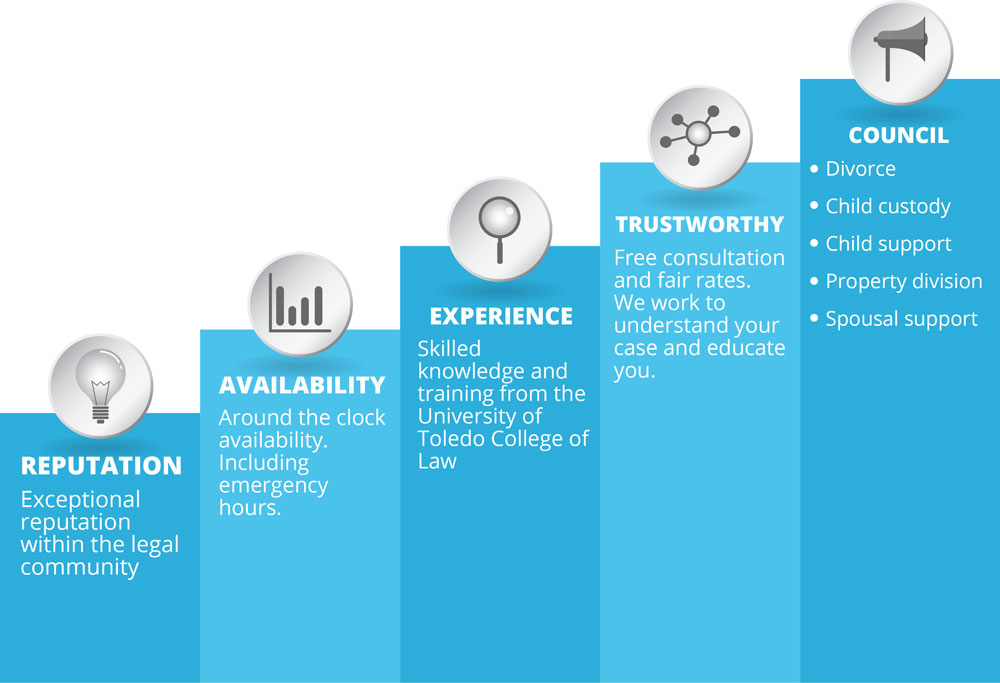 SECURE MY ASSISTANCE TODAY!
I am proud to offer my excellent work ethic to your case. Nothing is more important than family and I will work tirelessly for the well­being of you and your loved ones. My firm would be honored to represent you! If you are interested in scheduling your free case evaluation, contact my firm today. My experience as a Denver family law attorney may be the advantage your case needs.