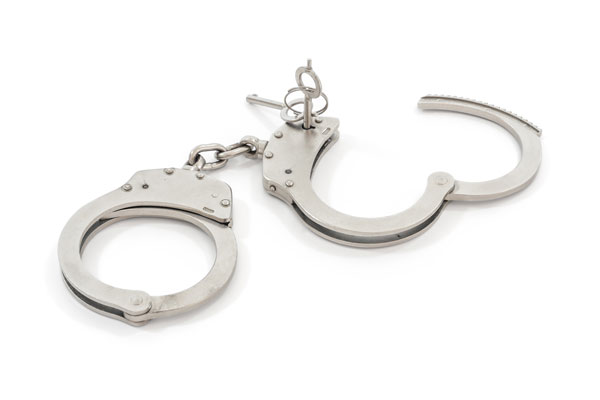 DENVER CRIMINAL DEFENSE ATTORNEY
Fortify your defense with a former prosecutor. As a former prosecutor, I prepare every case as if it were going to trial. Not every case needs to go to trial, but by preparing a case to the fullest extent, I can walk comfortably into any legal setting and know that I have done my research and thoroughly prepared my defense strategy. This means my clients can rest easy knowing I have done my work and am already two steps ahead of the game ­ and ready to give a relentless defense on my clients' behalf at any given moment. I take a proactive stance to defending the rights of my clients. I plan for every contingency and work hard to overcome any opponent ­ securing fruitful evidence as events pertaining to your case unfold.
By obtaining the right evidence, I can create an avalanche of leverage that no opposition can withstand. When the stakes couldn't be higher, I devote all that is needed to maximize your settlement and help you obtain the just results that you deserve. My approach is founded on excellence. My clients deserve excellence and complete protection. Retain the Law Office of Jarrett Benson today to be defended by an attorney who refuses to settle for anything less than the standard of excellence during a time when you need it most!
CASES THE LAW OFFICE OF JARRETT BENSON CAN HANDLE
I have handled cases of all complexities. No case is too difficult or too incriminating for me to handle. Time and time again, I have proven my ability to shine on behalf of my clients, even in the midst of contention or difficulty. Let me show you that I possess the skill set to advocate on your behalf and fight for the total protection of your rights. My firm can help you through any type of criminal charge, including: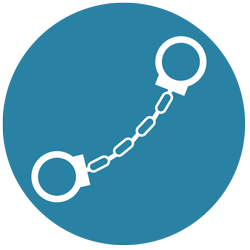 I treat every client personally and attentively, fighting for the fullest protection of their rights every step of the way. If you would like to speak with me confidently, I encourage you to contact my office as soon as possible. Your first case evaluation is always free, and of no obligation to you. You have nothing to lose but time. By calling my firm and speaking with me directly, you can receive an honest, professional take on your case, and walk away with a feeling of empowerment knowing that you have a devoted legal professional who is willing to take on the fight for you.
Are you ready to retain a results­ driven criminal defense attorney? Contact my firm right away and request your free case evaluation.
My firm proudly serves clients throughout Colorado, including Denver, Aurora, Lakewood, Wheat Ridge, Highland Ranch, Centennial, and other surrounding areas.
READY FOR A CONSULTATION?
At Benson, we approach every case with the same level of due diligence and attention to detail. Our team is happy to walk you through our processes and educate you as to what you need to be prepared for with your case. Click the link below to request a free consultation.