Experienced Help Fighting Drug Charges in Colorado
Being arrested for drug possession can be scary and humiliating. Although drug possession charges are serious and can damage people's reputations, families and careers, having a strong defense against these allegations will be key to:
Clearing the accused person's good name
Resolving the charges and case as favorably as possible
Helping accused people get past their legal issues so they can move on with their lives
At the Law Office of Jarrett Benson, our Denver drug defense lawyers are dedicated to providing superior defense representation to those accused of drug crimes, such as possession. Known for their vigorous legal advocacy and record of success, our attorneys will fight for you and will work relentlessly to help obtain the best possible resolution to your drug case.
Colorado Prescription Drug Charges
Prescription pharmaceutical drug possession in Colorado can be a dangerous case to have on your hands. It can be a major stressor in one's home, family and work life as well. With the right representation, though, you can minimize the amount of damages done; however, pharmaceutical drug crimes are not to be taken lightly. If you are caught with pharmaceutical drugs in Colorado, having the right attorney can help resolve the charges in the best possible way, with the most favorable outcome. Being accused of a drug crime is nerve-wracking as is, don't let the details and logistics of court hearings and important dates become a burden on you and your family. Seek a professional Colorado attorney for your pharmaceutical drug crime as soon as possible.
In the state of Colorado, possession of prescription and pharmaceutical drugs is a Level 4 Drug Felony. This can mean serious consequences, including high fines and jail time. Getting caught with any fraudulent prescription drugs can be a major drug crime. In Denver, prescription fraud can be classified as any prescription drug possession by means of:
Fraud, deceit or misrepresentation
Forging or altering a prescription
As you can assume, possession of any number of pharmaceutical drugs that are not prescribed or meant for you, is a drug crime in Colorado. This can be any number of prescription drugs, such as, but not limited to:
Adderall
Codeine
Klonopin
Morphine
Opium extracts
Oxycontin
Vicodin
Xanax
If you are caught with any of the above, or more, prescription drugs and need guidance on how to take action, consider the following consequences and penalties of your case. No matter where you fall on the spectrum of pharmaceutical drug possession, Jarrett Benson can help you and your family receive the best possible outcome.
No matter what your position is, receiving help with a drug possession case in Colorado is of utmost importance when seeking peace and resolve for both yourself and your family. For the best possible guidance and for a free consultation, call the offices of Jarrett Benson today to handle your drug crime case.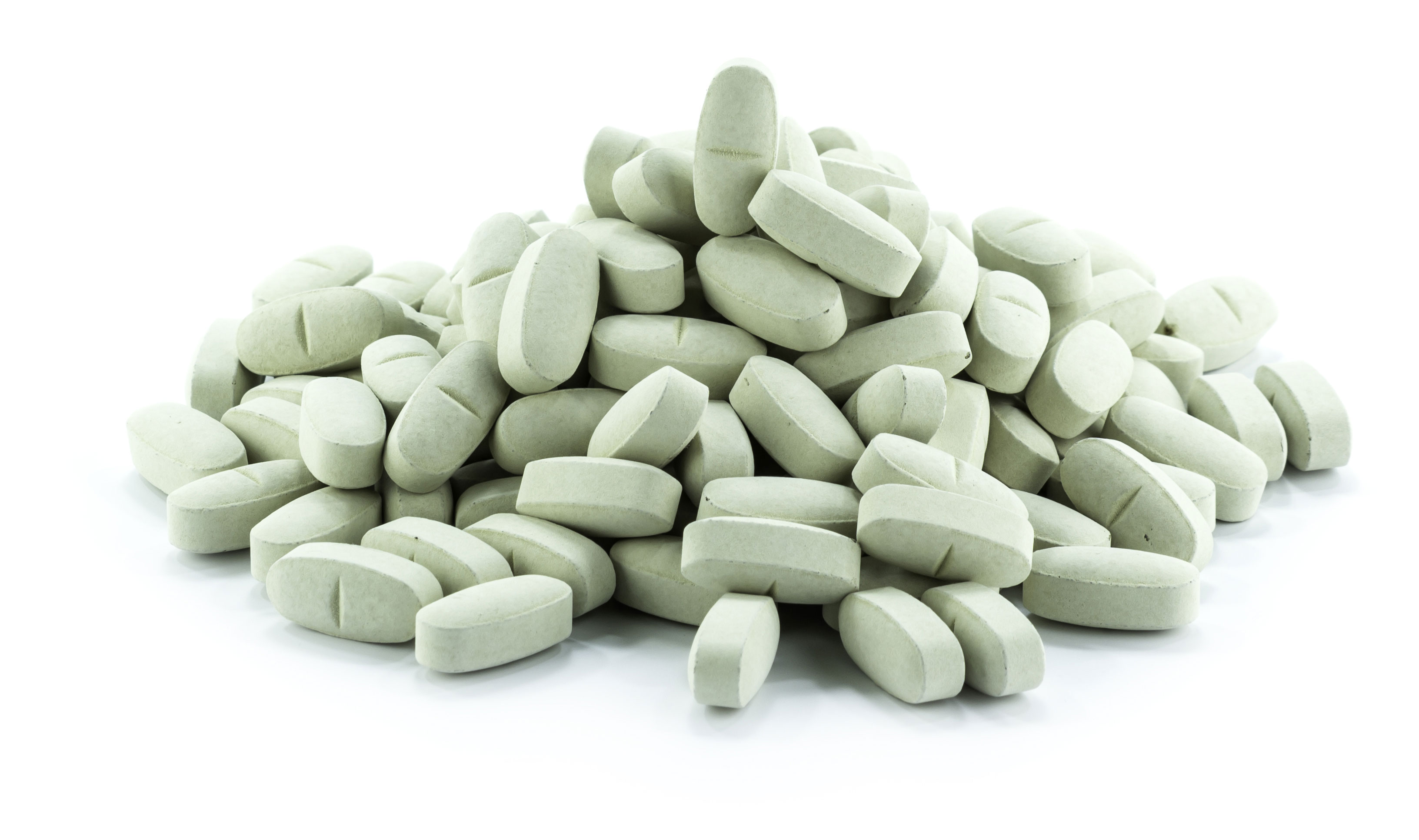 Prescription Fraud
– Level 4 Drug Felony
6 – 12 months jail time
$1,000 – $100,000 in fines
Prescription Fraud with Aggravated Factors – Level 4 Drug Felony
Aggravated factors can be additional violations such as drug possession while on
probation, on parole or in confinement.
1 – 2 years in prison
Fines up to $100,000
Prescription Fraud with Addiction
If a victim of drug possession can claim addiction as their leading contribution to
the problem, they may be able to decrease their sentence and penalties.
Level 1 Drug Misdemeanor – Successful completion of a rehabilitation program and/or receiving
treatment for addiction can help reduce charges.
Contact a Denver Drug Defense Attorney at the Law Office of Jarrett Benson
Have you been charged with drug possession or another drug crime? If so, contact an experienced Denver drug defense attorney at the Law Office of Jarrett Benson for the best defense representation.
Our lawyers are committed to vigorously defending the rights of the accused, and we will work tirelessly to help each of our clients obtain the best possible outcomes to their drug cases.
To learn more about your best defense options, as well as how we can assist you, call us at (720) 594-3299 or email our firm via the contact form to set up an initial consultation with one of our attorneys. From our offices in Denver, our criminal defense attorneys provide the highest quality legal services to people throughout the Denver metro area, Arapahoe County, Weld County, Douglas County, and the state of Colorado.