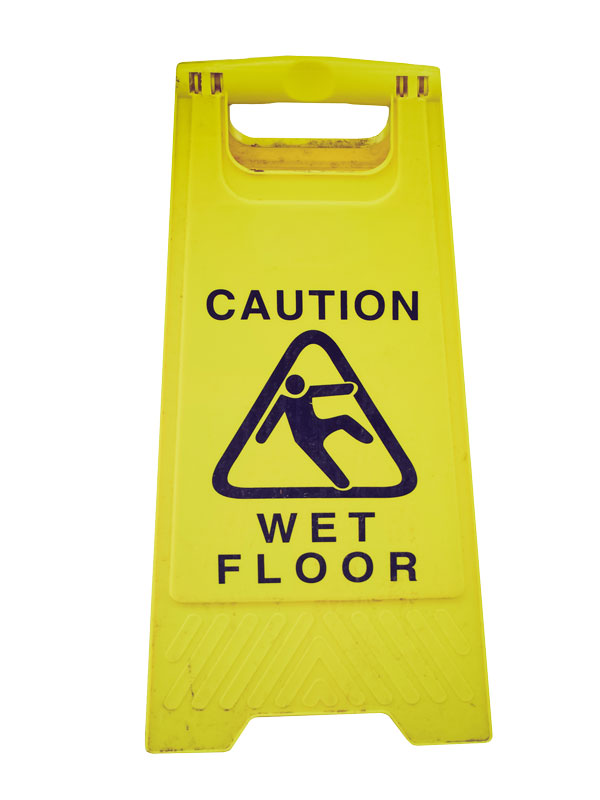 Denver Slip and Fall Attorney
A slip and fall accident can potentially lead to serious physical injury depending on the circumstances surrounding the incident. In cases where injury has occurred due to hazardous property conditions, you may be justified in seeking legal compensation under a premises liability claim. Private and public property owners have a duty to keep their premises relatively safe for those who visit, work, or reside on the premises. Should they be negligent in that duty, they may be held liable for the injuries they cause. If you've been injured on someone else's premises in or around Denver due to the negligence or carelessness of the property owner, manager, or occupant, you can turn to the Law Offices of Jarrett J. Benson. In my practice as a Denver slip and fall lawyer, I have helped countless individuals recover the monetary resources they need to cover medical expenses, lost wages or earning capacity, pain and suffering, and more in injury claims. I can use my concentration in this practice area as well as my trial lawyer experience to help you pursue a claim or lawsuit for full and fair damages.
Slip and fall or trip and fall accidents can occur through a wide variety of unsafe conditions on both public and private properties, such as:
Retail stores
Office buildings
Restaurants
Malls
Entertainment venues
Apartment buildings
Schools and other educational facilities
Financial institutions
And more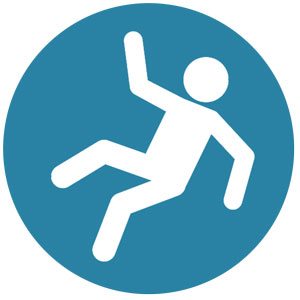 These conditions can include slippery floors, uneven surfaces, absent or poor lighting in hallways, stairwells, or paths, falling objects or debris, unsafe handrails, or other defective or faulty construction. Property owners have an obligation to correct any dangerous conditions on their premises or to warn visitors concerning the danger until it can be corrected which should be done in a timely manner. When they fail to do so and an injury occurs, they can be held accountable for the losses and damages that may result.
BRING YOUR CASE TO THE LAW OFFICES OF JARRETT J. BENSON
You may be uncertain as to your legal rights and options in the wake of a slip and fall incident. You can get the legal guidance you need – contact my firm to schedule a free consultation as soon as possible. I can thoroughly review your case and help you move forward with appropriate legal action.