Driving While Ability Impaired (DWAI)
DUI Involving Prescription Drugs in Denver
Driving while on prescription medication can be just as dangerous and harmful as driving while intoxicated. Many people assume that if their doctor prescribed them the medication, then there is nothing wrong with driving after taking it. This is not true. Prescription drugs can severely hinder a person's ability to drive safely.
Driving after or while consuming prescription drugs is illegal in every sense. Some illegal substances are, but not limited to:
Cocaine
Heroin
Ketamine
LSD
Marijuana
MDMA
Methamphetamine
Cough/cold medicines
Opioids
Sedatives
Salvia
Steroids
Tranquilizers
All of these drugs may impair a driver's ability to make judgement calls and/or react to a situation requiring their full attention. While there are lesser laws in place for driver's who are operating a vehicle with prescription medication in their system rather than alcohol, there are
still penalties and charges for doing so. These may be classified as Driving While Ability Impaired (DWAI).
Penalties
Case penalties will depend on many factors. Below is a general outline of possible penalties.
First Offense
2 days to 180 days in jail
Fines up to $500
Possible 8 points on your driver's license
Second Offense
Mandatory 10 days and up to 1 year in jail
Fines up to $1,500
Possible 8 points on your driver's license
Felony DWAI – a DWAI will become a felony if it is a third or more offense
2 – 6 years in prison
3 years mandatory parole
Fines up to $500,000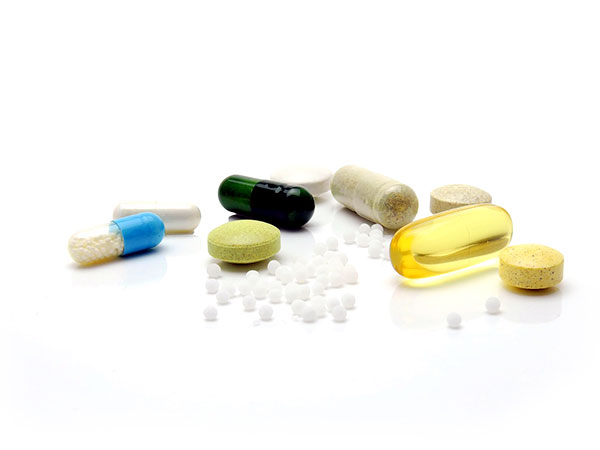 Contact Us Today
To receive the best possible outcome for your case, it is best to seek an experienced attorney such as Jarrett Benson. There are some possible defense cases that can lower your charges or penalties. They may be, but are not limited to:
An officer did not have probable cause for pulling you over
You were unlawfully arrested
You were not read your rights
If you need help with your DWAI or prescription drug DUI case, do not wait to take action. In you and your family's best interest, call on Jarrett Benson today.