Sex Crimes Attorney in Denver
Being charged with a sex crime is a very serious matter and could greatly impact your future prospects. If convicted, you may have to register as a sex offender, which means that anyone has the ability to search for you, locate your place of residence, and identify you as a sex offender for the rest of your life. Additionally, you may even face an indeterminate prison sentence if you have been accused of committing a felony level offense.
Sex Crimes in Colorado
These are some of the most common examples of sex crimes:
Rape
Statutory rape
Sexual assault
Prostitution, pimping, or solicitation
Lewd (sexual) conduct
Sexually exploiting a minor
Indecent exposure
Molestation
Child pornography possession
Failing to register as a sex offender
There are many more types of sex crimes that may entail various penalties, and are not limited to the list above. However, it is important to note that regardless of your charge, an experienced Denver sex crimes attorney can work to have your charges lessened, or even dropped.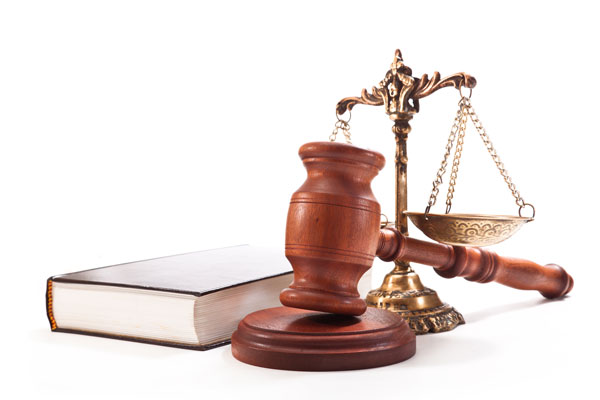 Contact an Experienced Denver Attorney at the Law Office of Jarrett Benson
If you or a loved one has been accused of or charged with a sex crime, it is imperative that you contact an experienced Denver attorney at the Law Office of Jarrett Benson for the best defense representation. As a former prosecutor and experienced trial attorney, I am familiar with how the prosecution, the judge, and the court operates, I can help you successfully navigate the judicial system and pursue a favorable outcome.
To learn more about your best defense options, as well as how we can assist you, call us at 303-618-1754 or email our firm via the contact form to set up an initial consultation with one of our attorneys. From our offices in Denver, our criminal defense attorneys provide the highest quality legal services to people throughout the Denver metro area, Arapahoe County, Weld County, Douglas County, and the state of Colorado.