Probation Violations in Colorado
Probation Violation Defense Lawyer Probation is a court-supervised period that is usually imposed in place of incarceration or other penalties after a conviction. When someone is accused of violating any of the terms of his or her probation, probation violation charges — and possibly other criminal charges — can be filed against them. Having a strong defense against these charges is crucial, as it can help people avoid complicating their legal issues and facing far harsher penalties as a result. At the Law Office of Jarrett Benson, our Denver probation violation lawyers understand that, sometimes, people are in the wrong place at the wrong time and that misunderstandings can often lead to probation violation charges. We also know that favorably resolving these charges can be pivotal to a person's future. That is why we are here for the accused, ready to aggressively defend them and help them obtain the best possible outcomes to their probation violation cases.
When Probation Violation Charges May Be Filed
Breaking any term of one's probation can result in probation violations charges being filed against them. More specifically, though, these charges are commonly filed when people serving probation have allegedly:
Failed to show up to a meeting with their probation officer
Left the state without the proper permissions
Failed a random drug test
Failed to pay restitution or other fines related to the previous criminal cases
Failed to complete court-ordered education and/or community service
Failed to comply with any court order related to the prior case
Committed a new criminal offense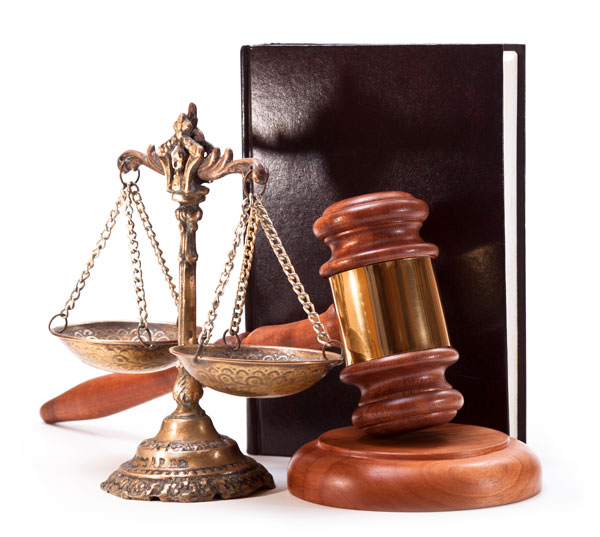 Potential Impacts of Probation Violations
The consequences of being found guilty of violating probation can vary, depending on what the violation was, as well as what the original criminal conviction was for (among other factors). Generally, some of the possible impacts of probation violations include:
Immediate revocation of probation and a reinstated jail or prison sentence
An extension of the probationary period
A new criminal case (if the violation was due to someone allegedly committing a new criminal offense)
While such impacts can be harsh, it is important to remember that:
Being charged with a probation violation does NOT mean you will be found guilty, especially if you have an experienced lawyer representing you.
Finding the right way to explain the misunderstanding or mistake that led to the probation violation charges will be crucial to obtaining the best possible outcomes from these cases.
Contact a Denver Criminal Defense Attorney at the Law Office of Jarrett Benson
If you have been accused of violating your probation, contact an experienced Denver criminal defense attorney at the Law Office of Jarrett Benson for the best defense representation. At the Law Office of Jarrett Benson, our lawyers will always fight for your rights and vigorously defend you in any legal setting. We are skilled at building our clients the strongest possible defense cases and bringing these cases to successful resolutions.
Because your future depends on the outcome of your case, contact us today to get your defense started. To learn more about your best defense options, as well as how we can assist you, contact us to set up an initial consultation with one of our attorneys. From our offices in Denver, our criminal defense attorneys provide the highest quality legal services to people throughout the Denver metro area, Arapahoe County, Weld County, Douglas County, and the state of Colorado.