We Can Help You Successfully Fight Harassment Charges in Denver
Harassment charges can be overwhelming, especially considering the impacts they can have on people's reputations and future career opportunities.
While it can be easy to get lost in frustration and negativity after being charged with harassment, taking action to defend yourself by retaining a Denver criminal defense lawyer at the Law Office of Jarrett Benson can be the key to:
Ensuring you have the strongest defense moving forward
Protecting your rights and your good name
Bringing your case to the best possible resolution so you can move on with your life
When Harassment Charges Can Be Filed
Harassment can comprise a range of actions that are committed in an effort to irritate and/or intimidate someone else. In particular, some of the actions for which harassment charges may be filed include (but are not exclusive to):
Touching, pushing, hitting and/or kicking someone else
Using profane language towards another person in public
Making obscene gestures towards someone else in public
Contacting a person via phone, email or some other means with the intent of intimidating and/or bothering them
Incessantly calling another person in an effort to harass them (especially if this occurs at inconvenient times)
Following someone around a public place
Continually insulting or taunting someone in a manner that can provoke a violent response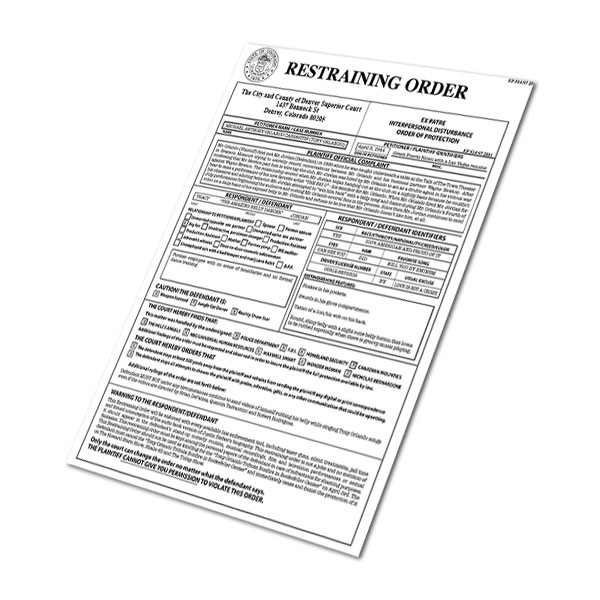 Get Your Defense Started Now: Contact a Denver Criminal Defense Lawyer at the Law Office of Jarrett Benson
If you or a loved one has been charged with harassment, stalking or domestic violence, contact an experienced Denver criminal defense lawyer at the Law Office of Jarrett Benson for the best defense representation.
At the Law Office of Jarrett Benson, our lawyers will always fight for your rights and vigorously defend you in any legal setting. Our superior defense representation is backed up by our personalized legal services. Our lawyers will handle every aspect of your case, will keep you informed about your best options at every stage and will be accessible to you as your case proceeds.
To learn more about your best defense options, as well as how we can assist you, call us at 303-618-1754 or email our firm via the contact form to set up an initial consultation with one of our attorneys. From our offices in Denver, our criminal defense attorneys provide the highest quality legal services to people throughout the Denver metro area, Arapahoe County, Weld County, Douglas County, and the state of Colorado.