Denver Auto Accident Attorney
Car accidents can spin your life out of control when you are seriously injured or when you lose a loved one in a fatal accident. Nearly everyone has been touched by a traffic accident, whether through a relatively minor fender bender or a catastrophic crash. These events can lead to serious repercussions involving a staggering toll in physical pain, emotional distress, and financial ramifications due to medical expenses, loss of work, permanent disability, or the loss of income, companionship, and services of a family member who has been killed.
The Law Offices of Jarrett J. Benson, serving clients in and around Denver, provides experienced and dedicated legal representation to car accident victims. As a Denver car accident lawyer, I will fight to help you recover full and fair compensation for your losses and damages through a personal injury claim or wrongful death lawsuit. At my firm, you are not just another name and case file but an individual for whom I provide personalized legal service which includes ongoing accessibility at all times. I understand the hardships you may be facing in the wake of a car crash which is why I will go the extra mile to help you restore your life as much as possible.
In 2016, a total of 27,187 traffic accidents occurred in Colorado which were investigated by the Colorado State Patrol. Out of these, 3,720 involved injuries, with 269 resulting in fatalities. Some of the leading causes of these accidents included:
Excessive speed
Inattentive driving
Lane violations
Tailgating
Driving while under the influence of alcohol and/or drugs
All of the above driving behaviors fall under the category of negligence, carelessness, or recklessness which forms the basis of an injury claim or lawsuit. Under Colorado law, you have the right to pursue an injury claim or lawsuit against such a driver seeking full and fair monetary compensation for your damages. You will have three years from the date of the accident to file your claim. As your Denver personal injury lawyer, I will aggressively represent you at the settlement table with the insurance carrier or in court before a judge and jury.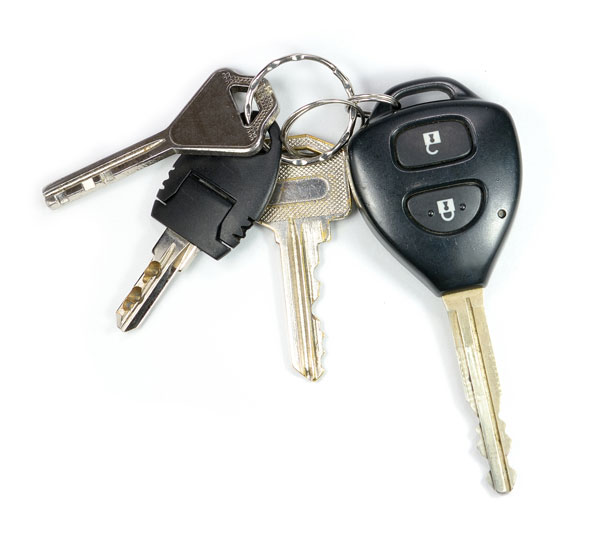 CONTACT YOUR PREMIER DENVER AUTO ACCIDENT ATTORNEY FOR PROMPT SERVICE
The aftermath of a car accident may be one of the most difficult and overwhelming times of your life. To get the help you need following such an incident, contact my firm to discuss your situation in a free case evaluation. Get the legal support you need to understand your rights and options as well as move forward with legal recourse.