Chapter 11 for Businesses
Chapter 11 Bankruptcy Protection for Business
Technically speaking, a business cannot apply for chapter 13 bankruptcy, but the similar Chapter 11, Title 11 of the United States Bankruptcy Code applies to every business, be it a corporation, partnership or sole proprietorship. If your business plans haven't panned out as expected and you're facing insurmountable debt, you could file for Chapter 11 to reorganize and save your business assets.
While Chapter 13 uniquely applies to you and your personal assets, Chapter 11 applies to your business. By filing for Chapter 11 bankruptcy in Denver for your business, it will undergo a reorganization and restructure so that the business can continue to operate and pay back debts to creditors. Additionally, Chapter 11 puts a halt to collection calls and other collection attempts from creditors through an automatic stay; it can also eliminated any post-petition debt collection.
If you need help navigating business bankruptcy issues, contact us today for a free consultation.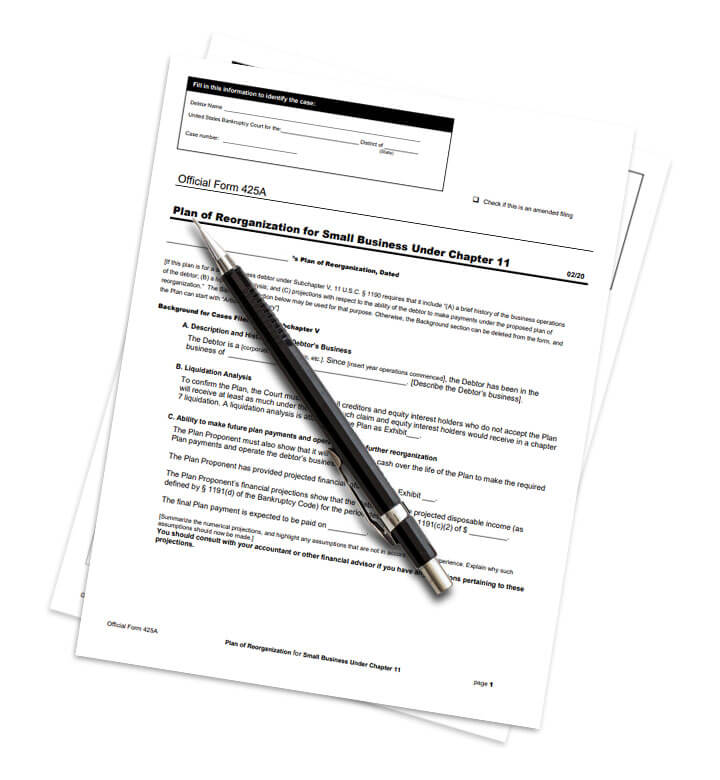 The biggest perk of Chapter 11 bankruptcy is that you don't need to close the doors of your business; you're essentially weathering the storm. However, you need come up with a plan to emerge from bankruptcy to qualify; if you don't, you'll likely need to file for Chapter 7 bankruptcy. Additionally, if you choose this route, you will need to shut down your business and liquidate all assets.
Clearly, filing for bankruptcy in Denver can be a little confusing, if not outright tricky. You need to protect your assets and do what's best for your business, and that's why Jarrett Benson is here. Contact us to speak to an expert, knowledgeable Chapter 11 bankruptcy lawyer to determine if that's the right path for you, or which options you have available that will minimize loss, pay back your debts, and reclaim your business.